Welcome to PIXOPOP ACADEMY!
Pixopop academy is a hyper kawaii Art School! Hyper-Kawaii means Super Cute, just like you! Every week you'll be able to sit with the creator of Pixopop, Ali Sabet and learn how to create characters, scenes and more! You'll use all your talents and imagination to create your own worlds of love and light!
Each week you'll be able to participate in the Following!
Pixopop Art Classes with the Creator of Pixopop, Ali Sabet - Always available to be rewatched!
You'll have access to a new activity or lesson each month!
Free downloadable Coloring pages
VIP 25% discount on everything in the Pixopop shop!
Always in Love,
Ali Sabet

"Nirvana and I really enjoyed your class and look forward to more. This is our art piece that we worked on together. It was a lot of fun working together on it so thank you so much for creating an opportunity for her and I to have this loving experience. ♥️"
- Sepi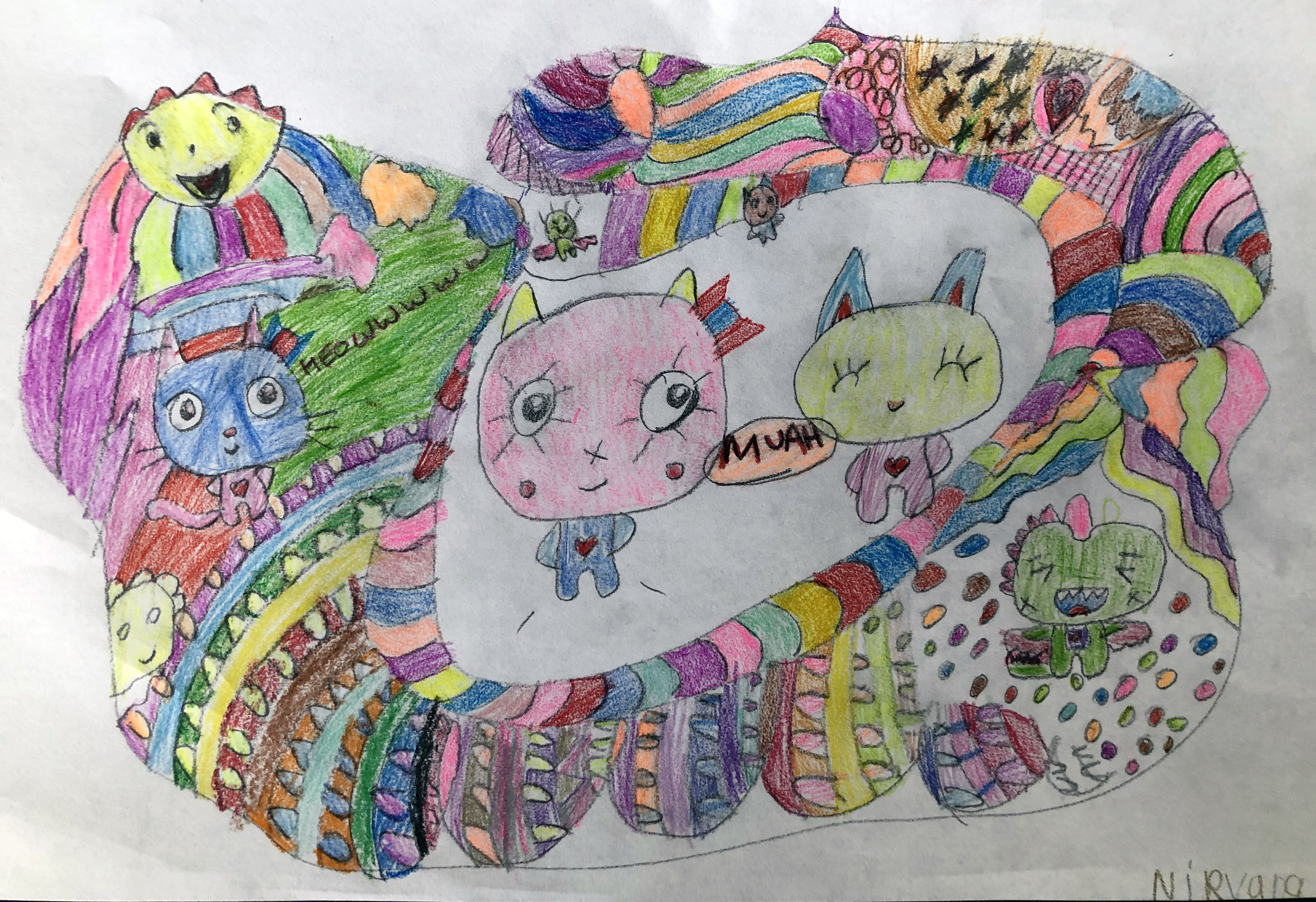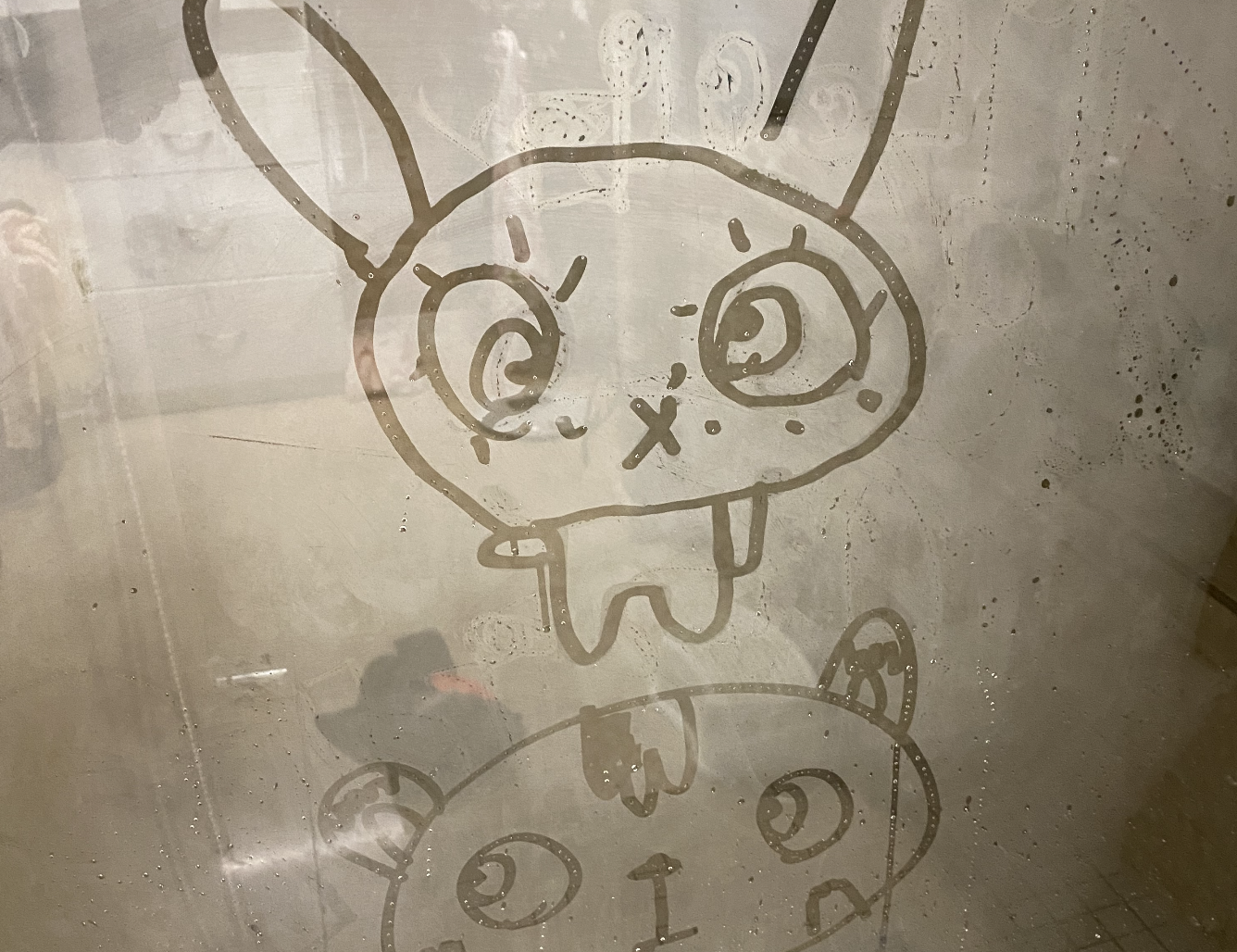 Simply Obsessed!
My daughter says she like Stitch Bunny more than Hello Kitty! Which is a huge statment!
-Irene