Welcome to PIXOPOP ACADEMY!
Pixopop academy is a hyper kawaii Art School! Hyper-Kawaii means Super Cute, just like you! Every week you'll be able to sit with the creator of Pixopop and learn how to create characters, scenes and more! You'll use all your talents and imagination to create your own worlds of love and light!
Over 30 hours of Lessons by the Creator of Pixopop, Ali Sabet
New activity or lessons monthly!
Free downloadable Coloring book.
VIP 25% Discount on everything in the Pixopop Shop!!
Always in Love,
Pixopop Crew!!!!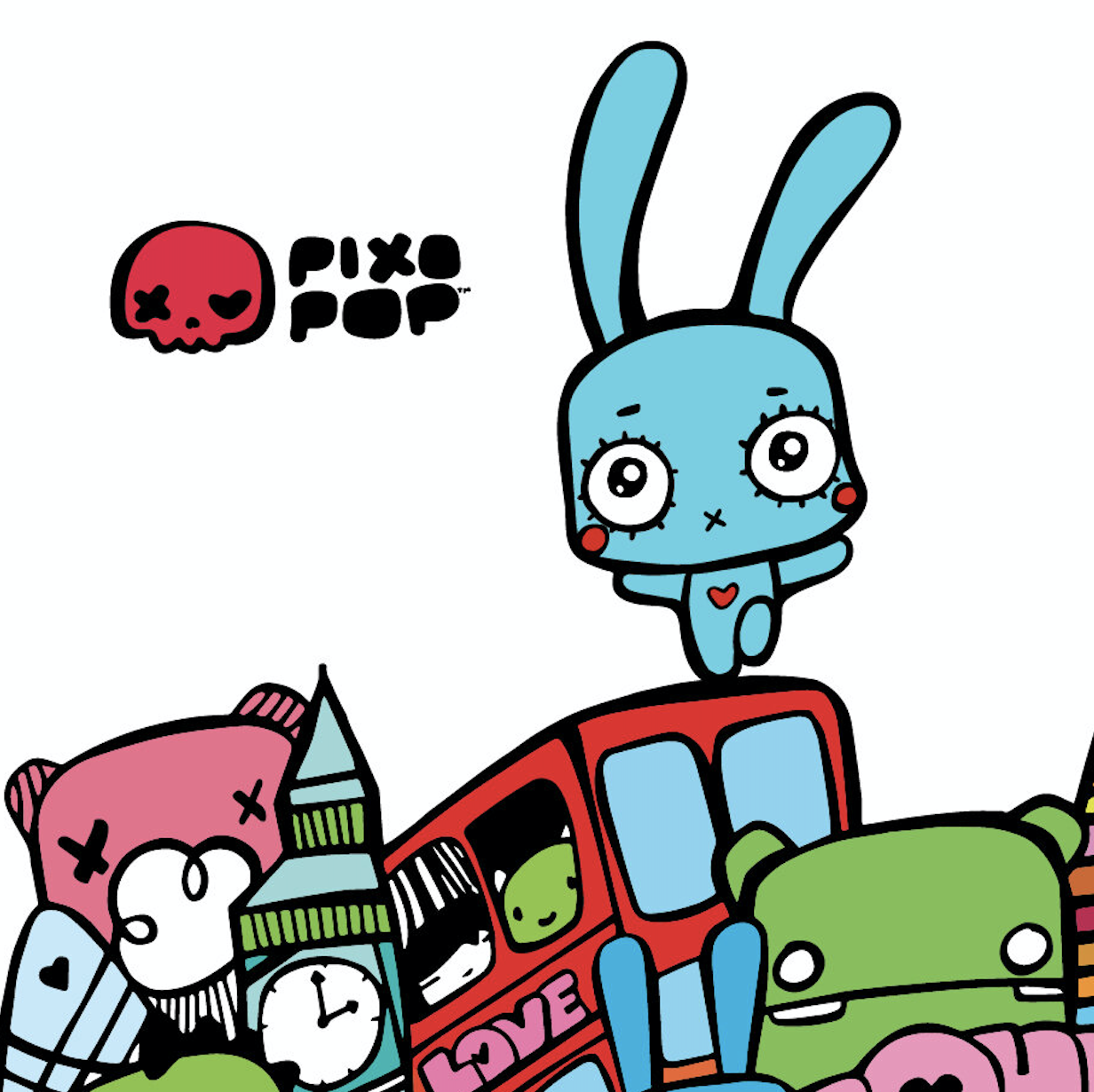 Hi! My name is Stitch Bunny! I'm so excited to introduce you to your art teacher, Ali Sabet!
I can't wait to go on this amazing journey with you all!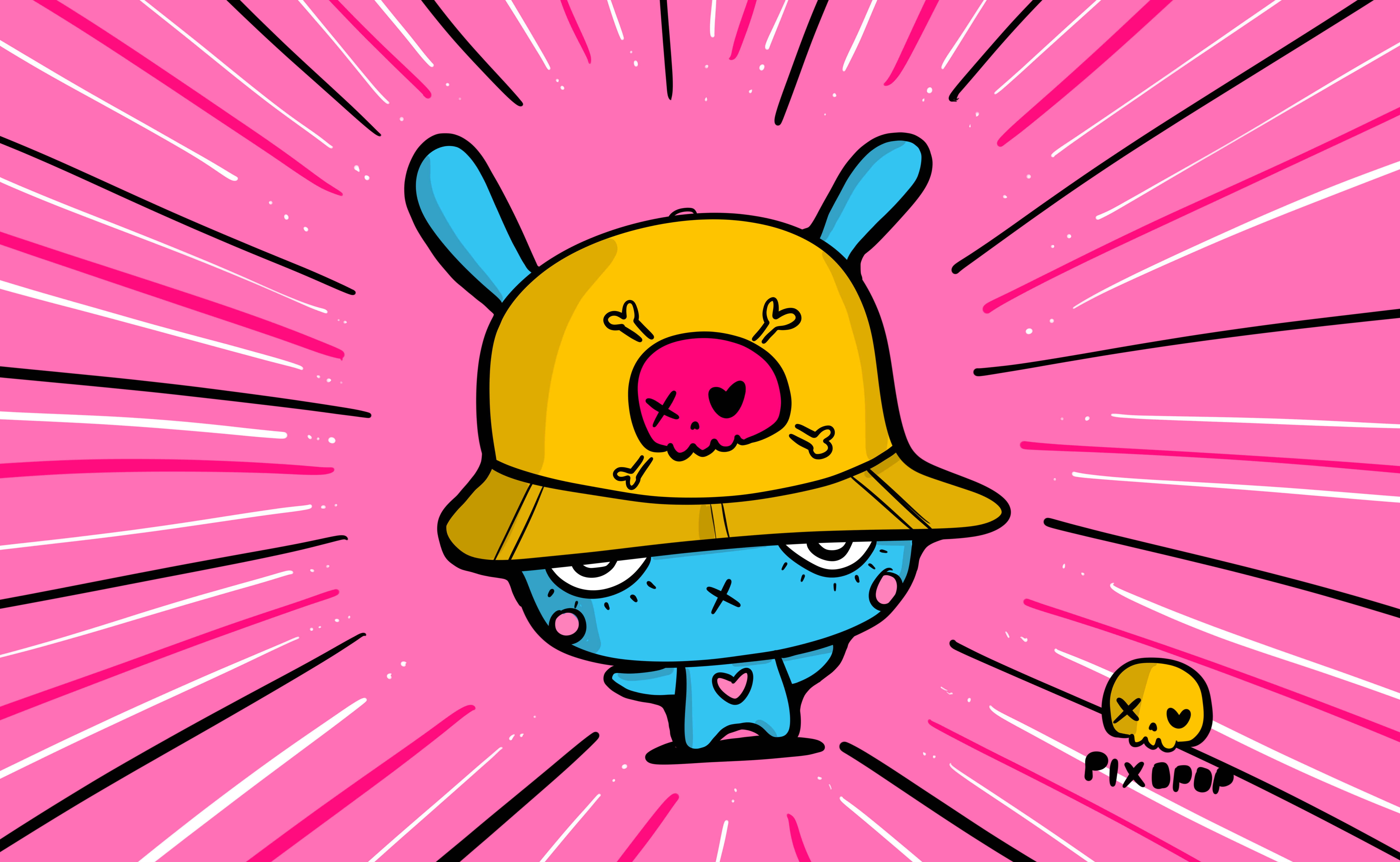 Express yourself!
Drawing and Painting is one of the most incredible ways of expressing yourself.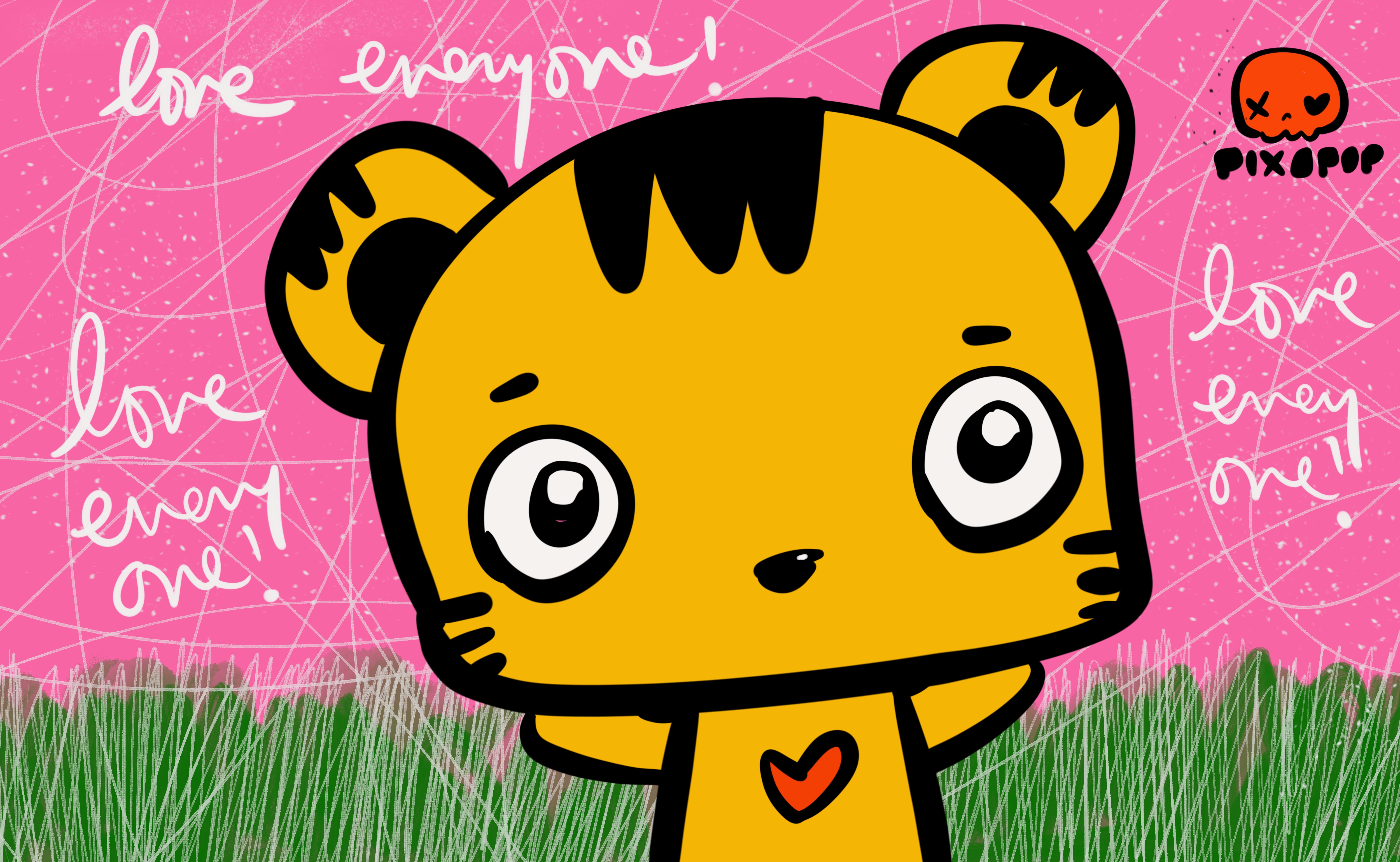 It's all about love!
Art is about sharing love and joy. Imagine making your own unique gifts and birthday cards! So much Love!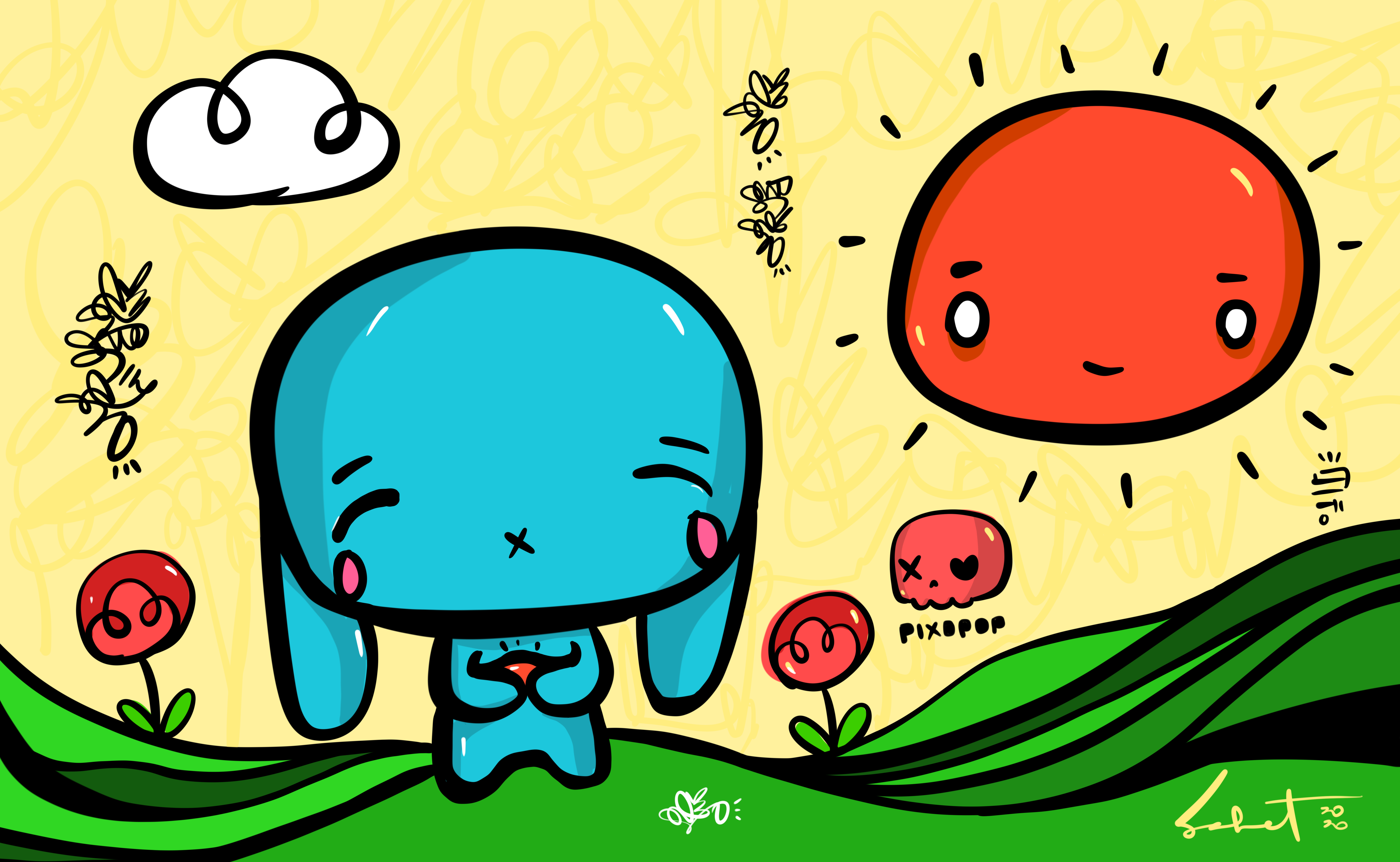 Learn to tell visual stories
Add words, or don't! Learn to tell visual stories with simple yet powerful images!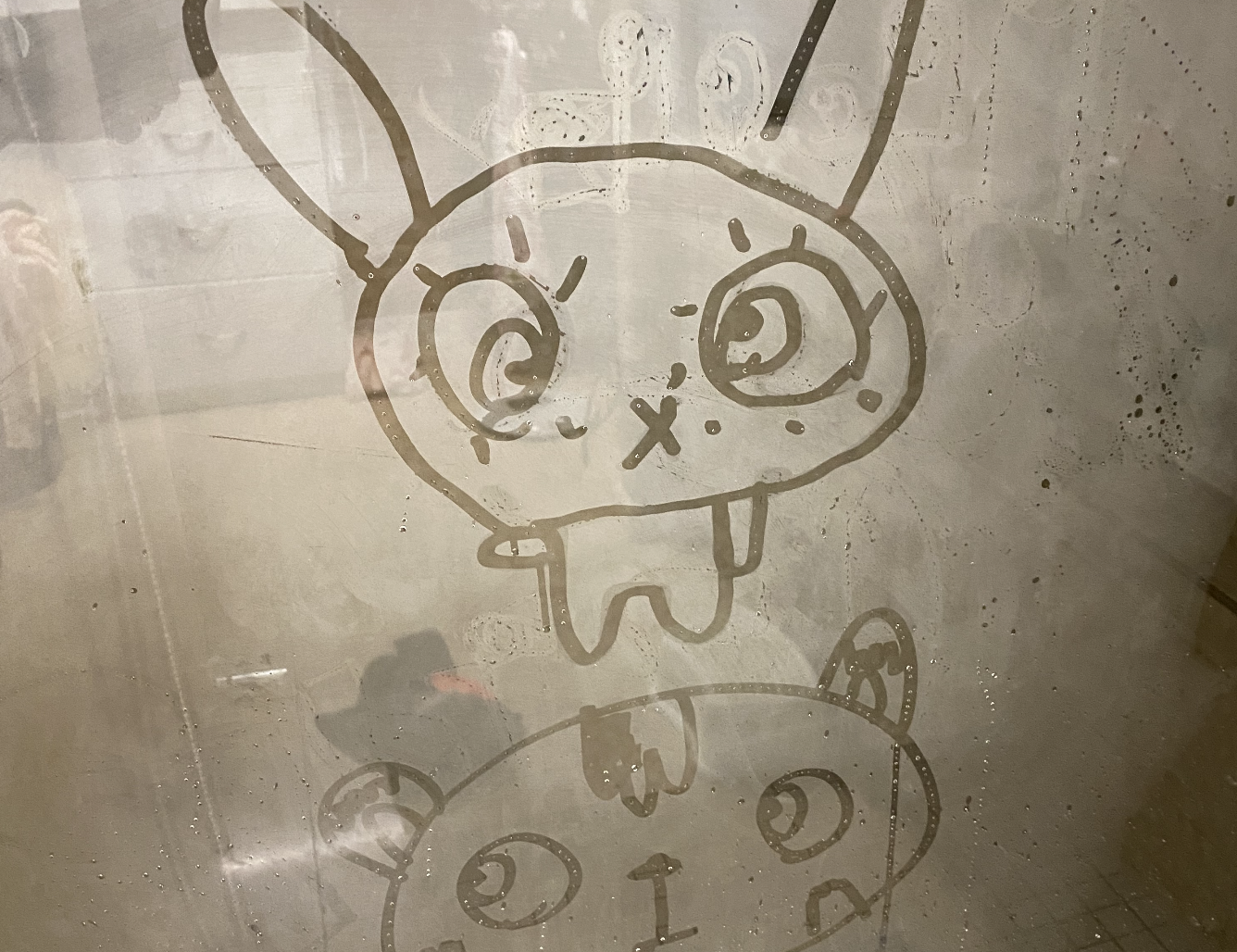 "I love Hello Kitty but I love Pixopop even more now!" – Maya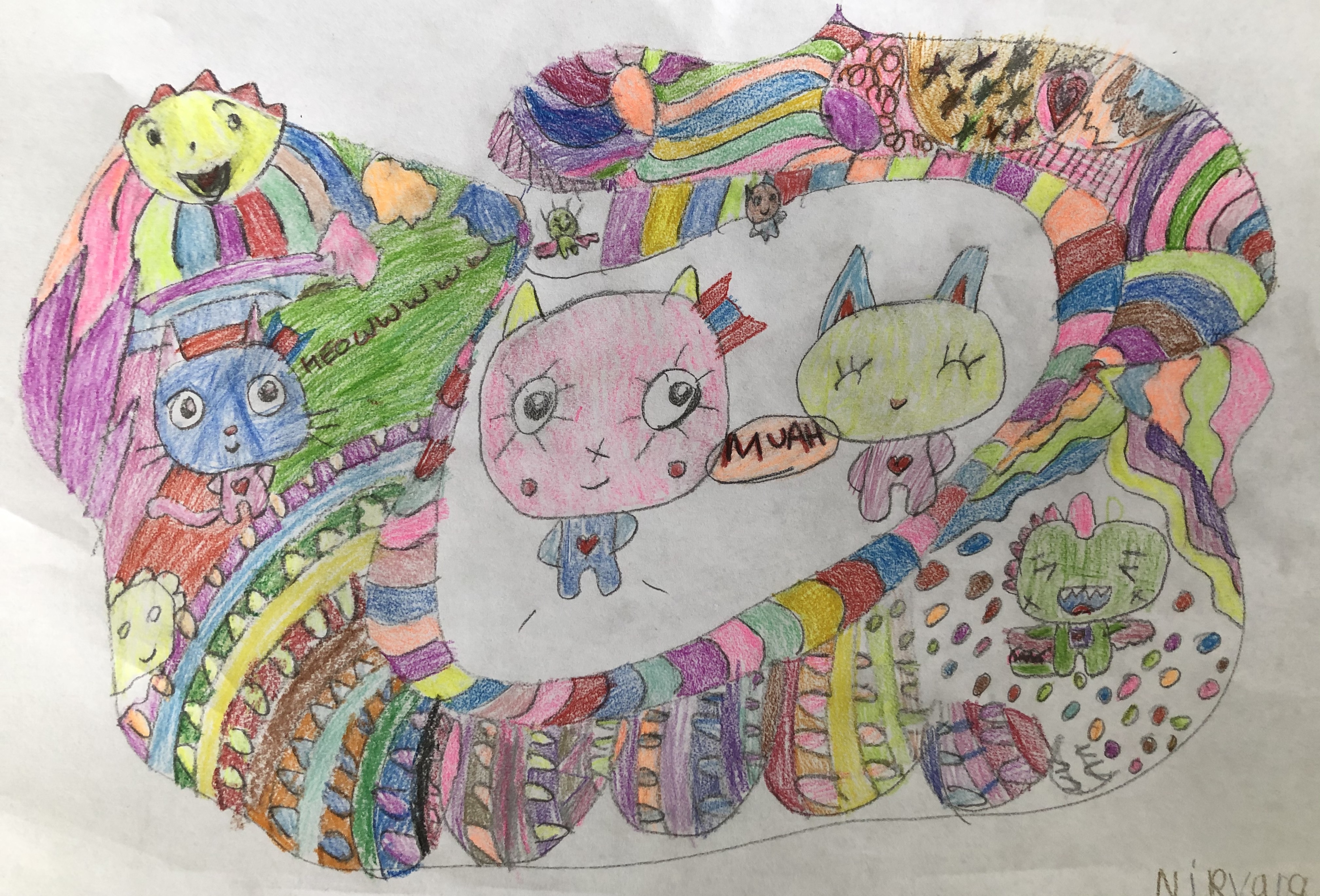 "Nirvana and I really enjoyed your class and look forward to more. This is our art piece that we worked on together." - Sepi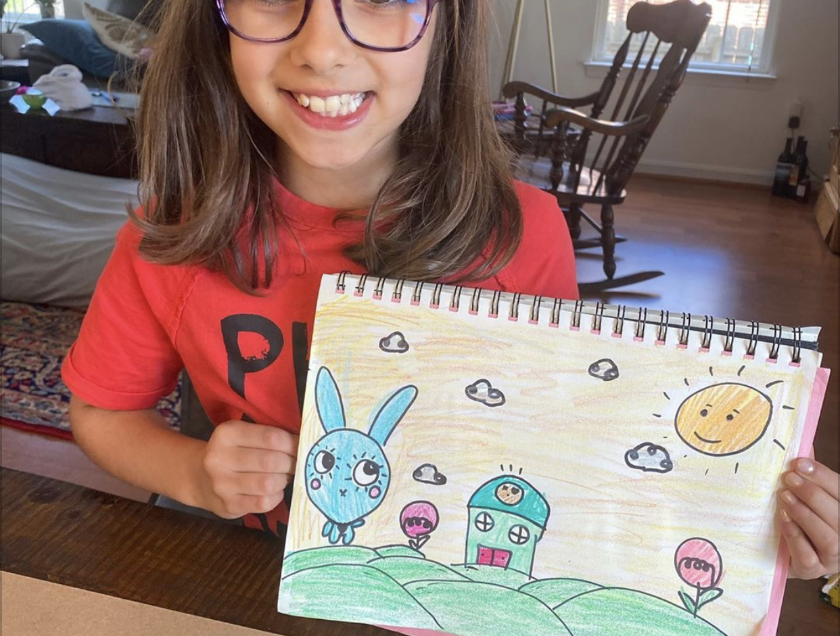 Fun live afternoon art class. Learning how to make a Pixopop scene and characters. Thank you Ali Sabet!